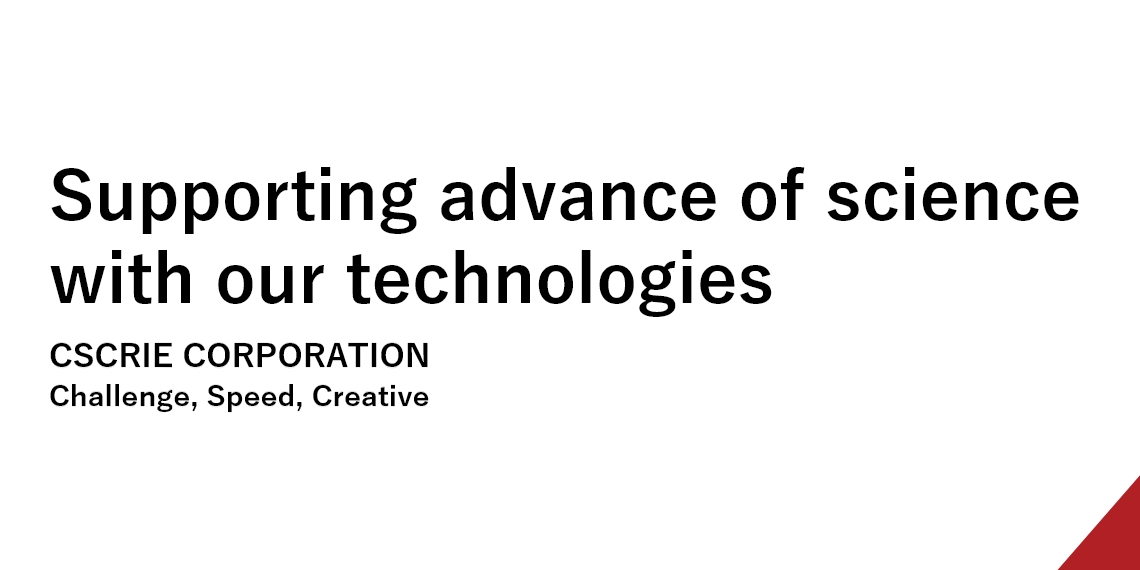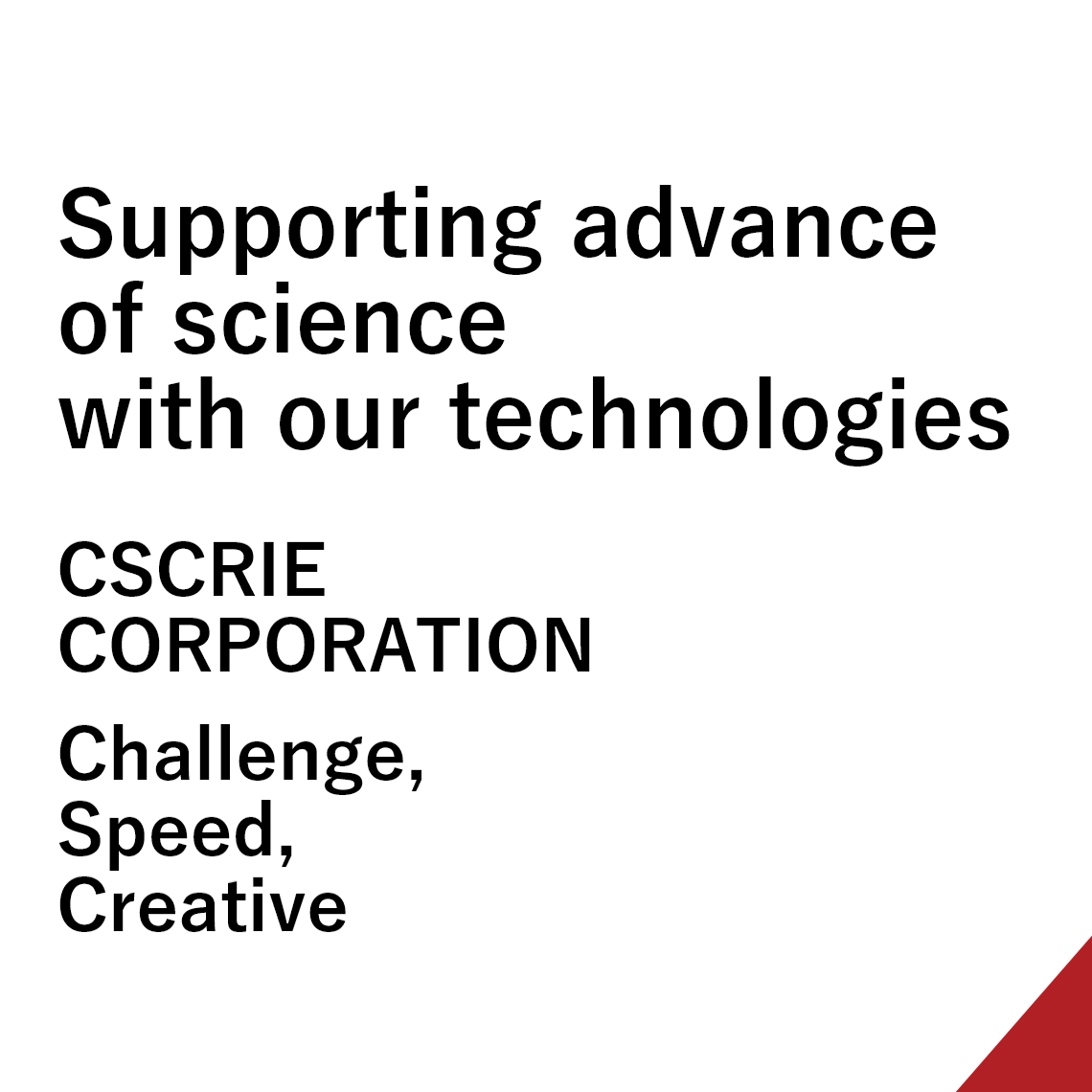 Products
CSCRIE products introduction
About CSCRIE Corporation
About us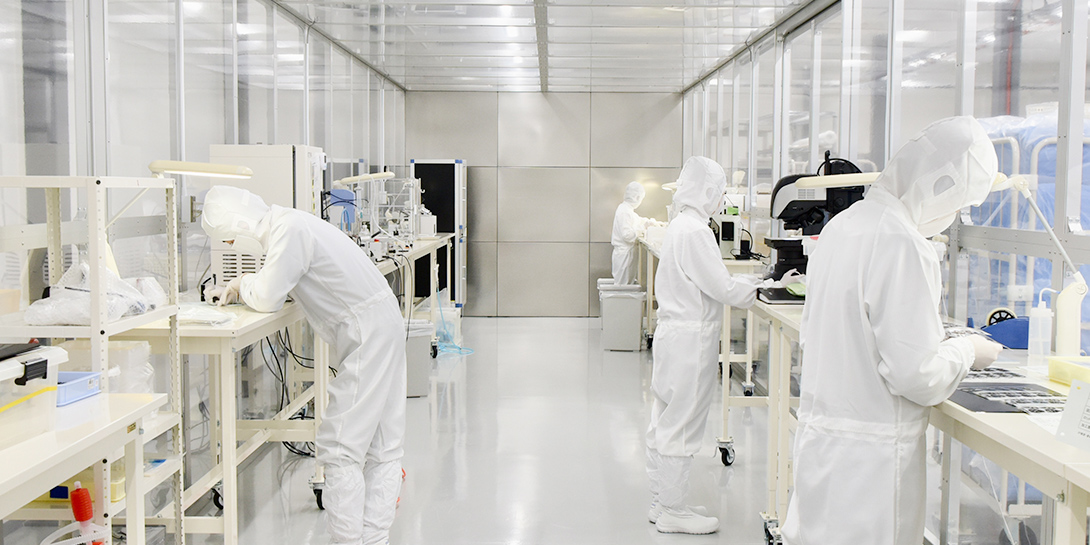 CSCRIE Corporation was established in March 2020 as a group company of CSTEC Corporation (Uji-shi, Kyoto). It provides various products used in life science market by utilizing precision punching technology, tape and film laminating technology and laser micro technology that CSTEC has cultivated over many years, in order to solve problems of researchers in life science market.
We are also involved in trial manufacture and development of original cell culture plates and products with micro holes and grooves such as microfluidic chips.
We aim to be a company that contributes to development of science by supporting your research with Challenge, Speed and Creative, which is the origin of our company name.