Products
CSCRIE products introduction
For flow cytometer users,
it is possible to filter cells just by putting the mesh seal on 5ml tube.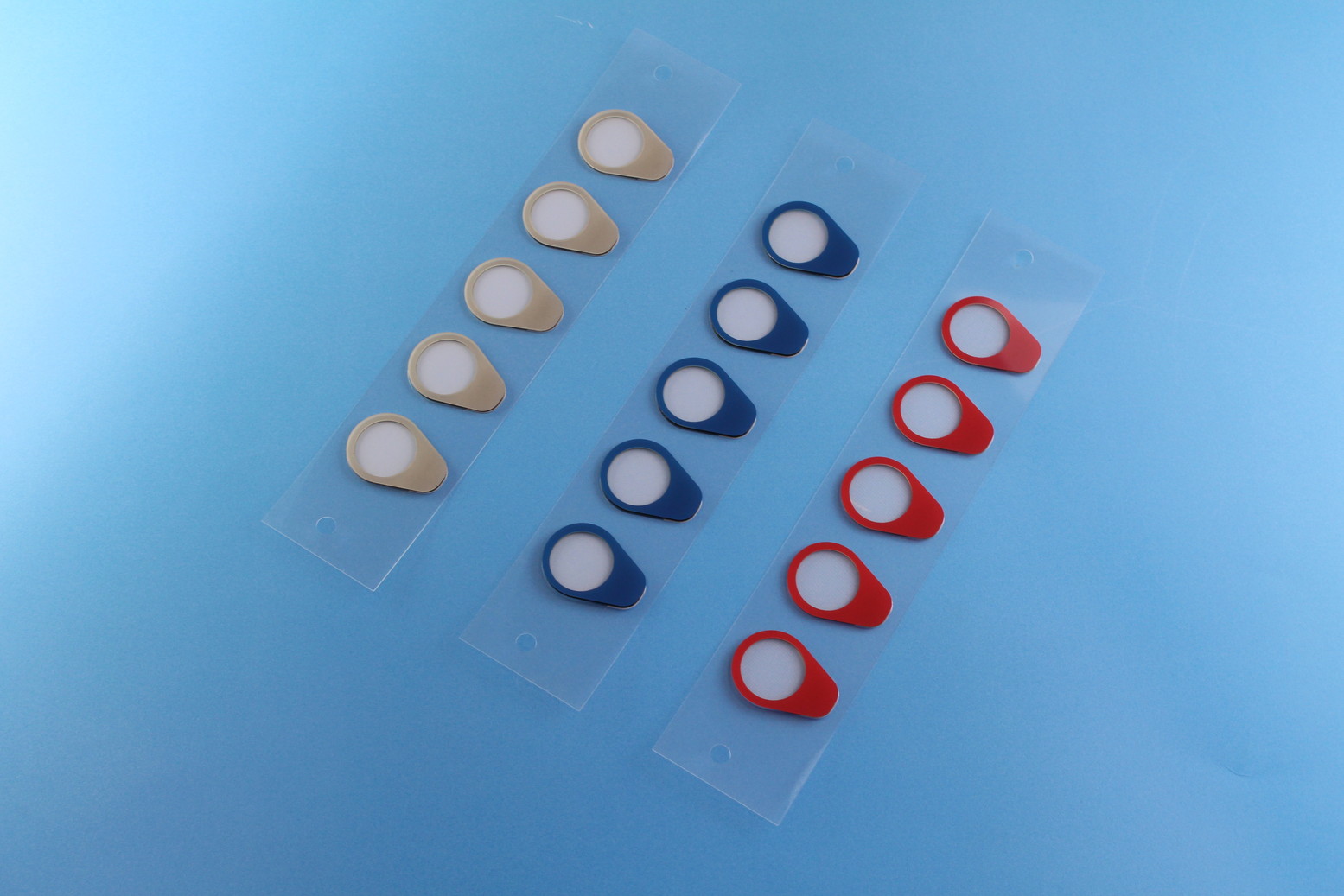 Features
・Can filter cells just by putting it on 5 ml tube.
・Has a tab, making it easy to stick.
・Available mesh sizes are 30 um (gray), 70 um (blue) and 100 um (red).
・Ideal for those who want to keep the cost of experiment low.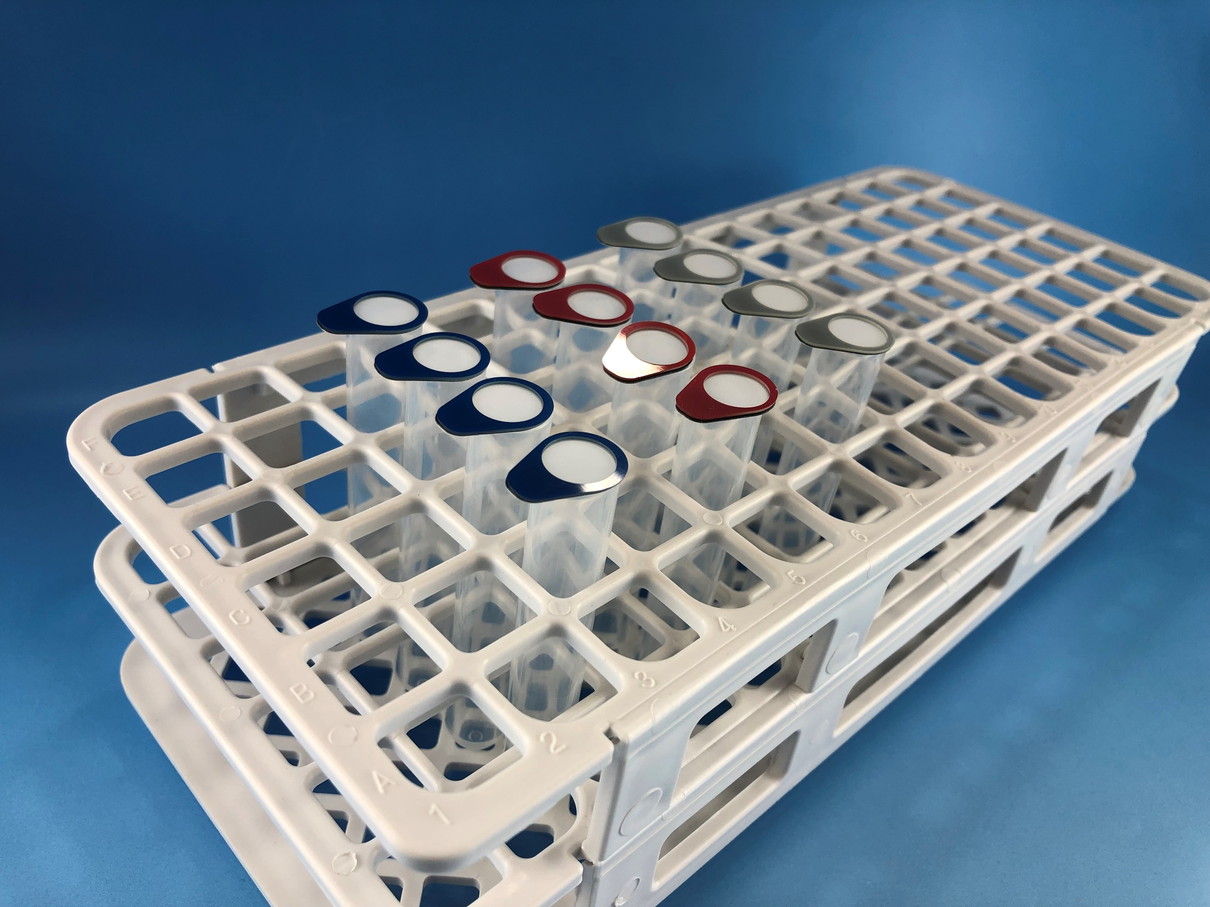 Comparison before and after cell filtration
※HEK293 cell use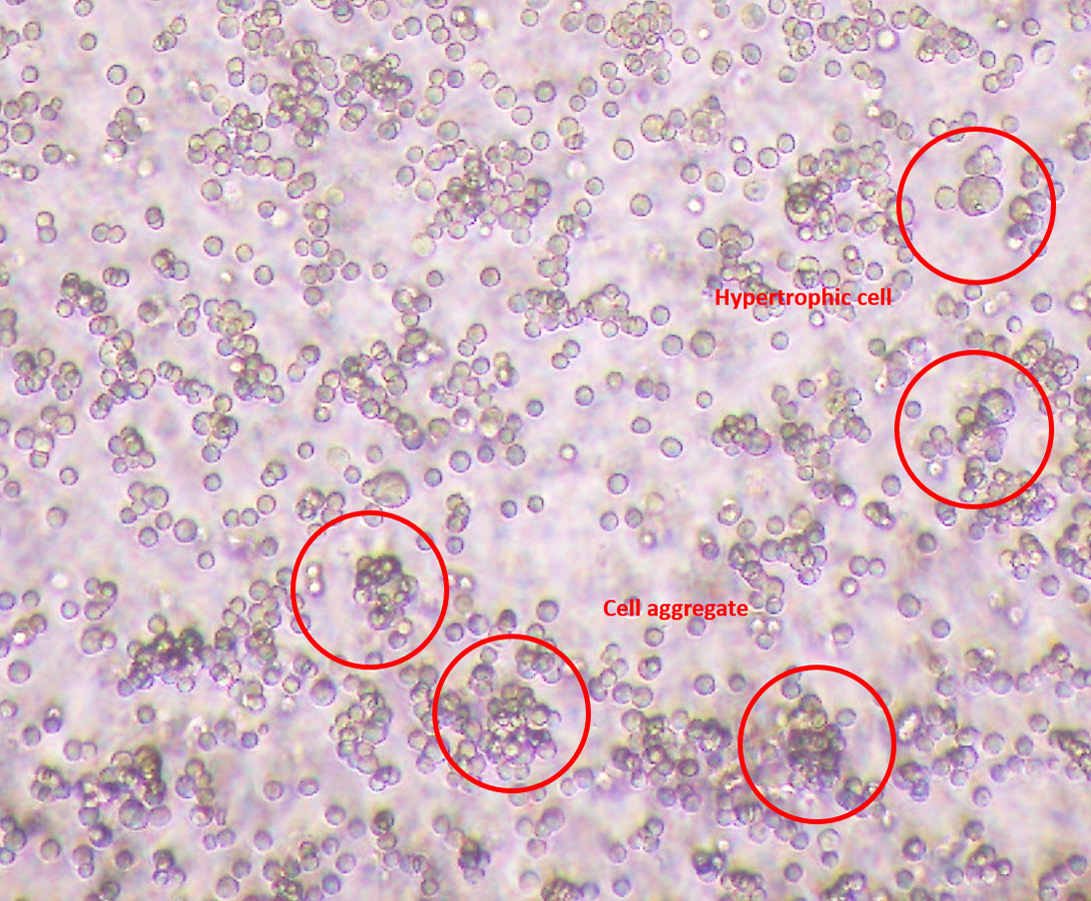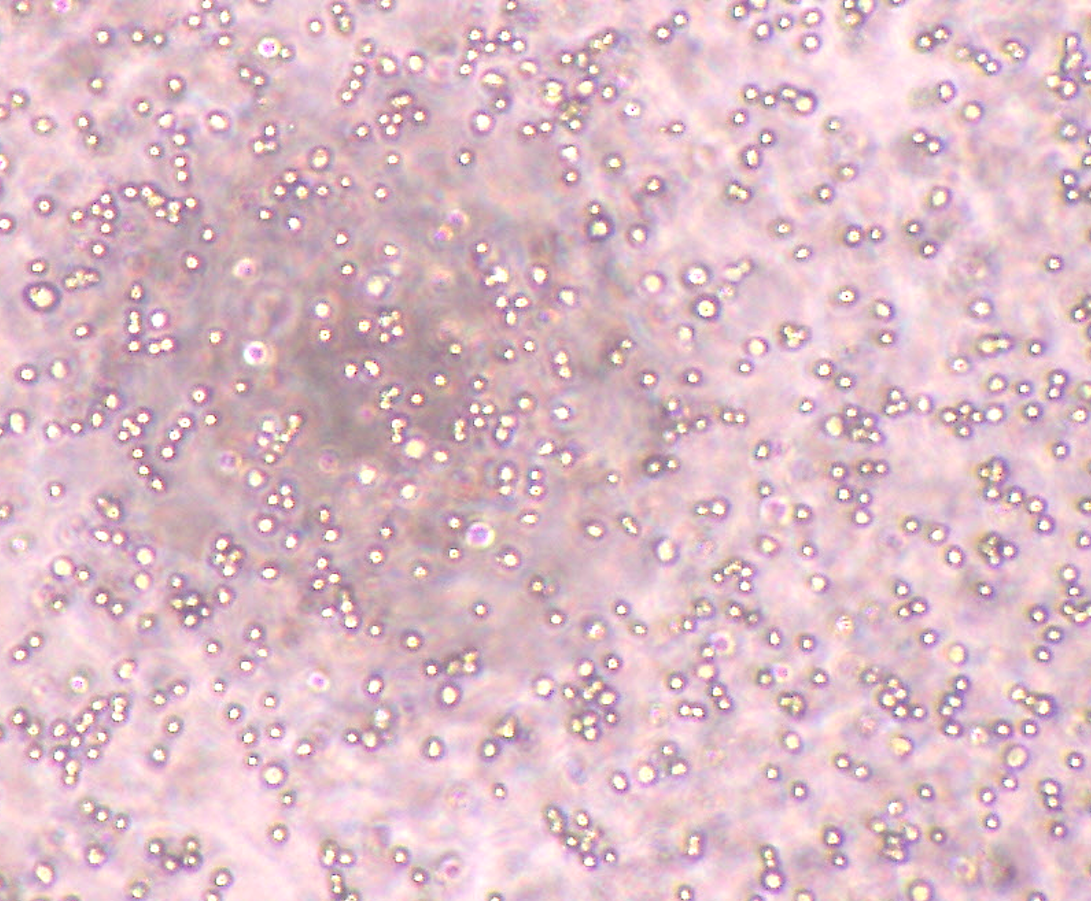 VOICE
Immune cell researcher at a private university
With its ease of attachment to tubes, high mesh quality, easy passage of liquid, and best of all, its excellent cost performance. I can't go back to using cell strainer or cloth mesh!
DETAILS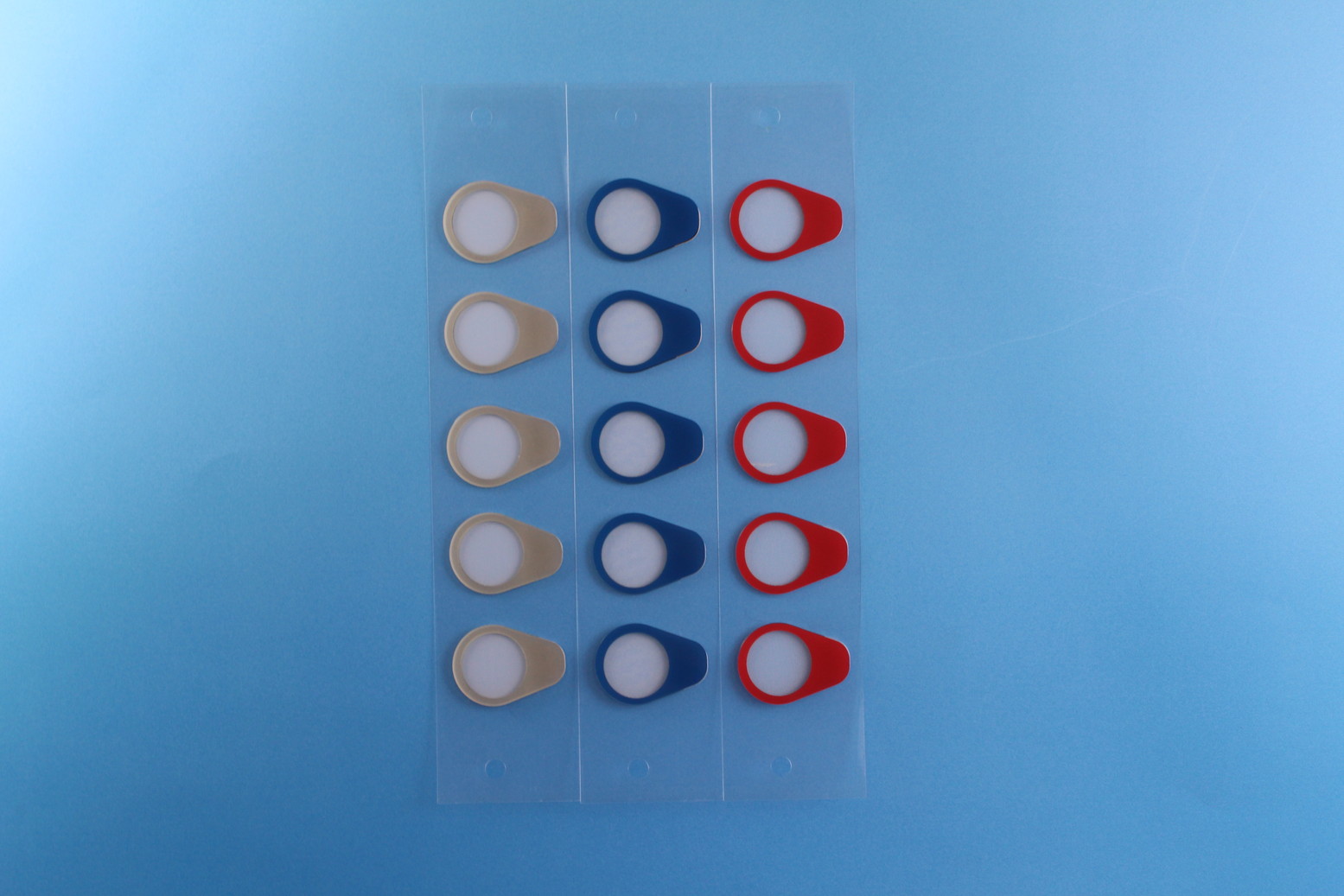 Product name
Mesh seal for 5mL tube
Applications
Compatible with 5ml tube (outer diameter: 12 mm)
Materials

Sheet: PET
Mesh: Polyester fiber

Size

17.25 mm × 12.5 mm(Mesh: Φ10 mm)
Mesh size: 30 um (gray), 70 um (blue) and 100 um (red)

Quantity

500 pcs
CONTACT
0774-29-9037
Weekday 8:30am - 5:30pm
as Japan time